To a trafficked child all that matters is rescue and healing.
The SPEAR Fund collaborates with and funds anti-trafficking organizations to provide quick and effective action when it matters most.
IT'S TIME WE ALL COME TOGETHER
Even the best organizations can't meet all the needs of these victims, or end the scourge of human trafficking alone.
Victims of human trafficking, waiting to be rescued from hell, deserve the absolute best effort possible when it comes to their liberation, healing, and restoration.
The SPEAR Fund represents an unprecedented endeavor: funding and collaborating with a coalition of experts, organizations, and concerned citizens from around the globe, working in unison to end human-trafficking in our time.
Billion
per year made from sex trafficking
Million
people worldwide are victims of forced sexual exploitation
of human trafficking victims are children
From a statistical standpoint, the worldwide toll of human trafficking is sobering and highlights the critical need for increased awareness as well as legislation to combat such criminal activity.
Because traffickers and the nefarious networks they lead always find new ways to exploit the vulnerable, especially women and children, we must aggressively strengthen laws and their implementation. The SPEAR Fund supports nonprofit organizations focused on human trafficking prevention, aggressively strengthening laws, and NGOs that work closely with local law enforcement agencies around the world.
Meet The Team
The SPEAR Fund is dedicated to ending human trafficking by funding and collaborating with experts, organizations, and concerned citizens from around the globe. With a mission to rescue and restore victims, we strive to make a lasting impact in the fight against this heinous crime.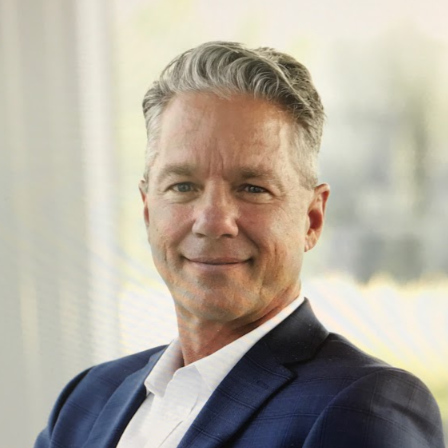 Todd Tueller
CEO
Ken Krogue
President/CMO
Check out our latest blog articles and news from around the world

Use your voice to help us spread the word. Press inquiries welcome.